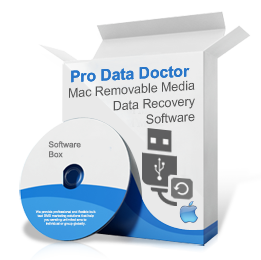 Mac Removable Media Data Recovery Software
Mac Data Recovery software for USB digital storage device works on Apple Macintosh OS X installed machine to recover all lost files from flash storage media, multimedia devices, portable media players and other digital storage devices.
☑
Mac recovery software for digital media quickly scans your digital storage device and recovers all lost files from USB removable devices.
☑
Mac USB media data recovery software restores lost text documents, photos, mp3/mp4 music files, image and other crucial data from USB digital storage device.